Outdoor Living projects are most enjoyable for the homeowner when they pick a project they will enjoy. However, in the Charlotte area, there's a lot of relocating going on. While the recent average time in a home is around 10 years, just a decade ago it was only 4-5 years. So you may want to think about which projects will also help you with the resale of your home. The National Association of Realtors put together a study of outdoor remodeling projects with expected payback when you go to sell your house. Here they are, listed in order by the expected payback percentage when you decide to sell.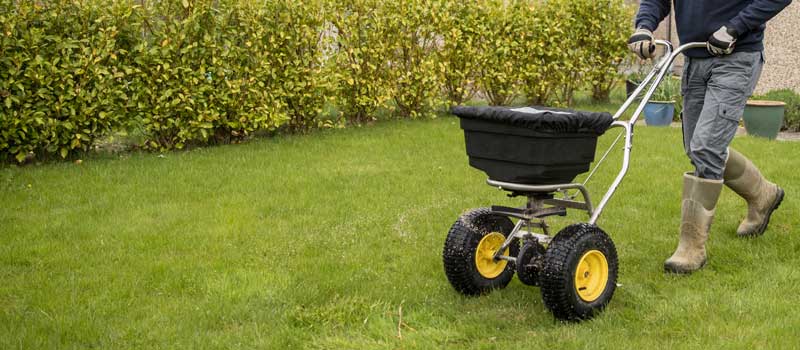 1. Lawn Care Service +267%
Keeping your lawn in good condition is a major plus with buyers when they come to look at your home. The survey looked only at weed control and fertilization. Of course, you'll still have to mow, aerate, water, reseed fescue lawns and take care of any problems with disease or pests, which falls under landscape maintenance. And if you live in a home for a long time, you probably won't see the same kind of return on investment, since they based this only on a one-year cost of $375. Sorry, we can't take care of this for you. We don't own a lawn mower. We're focused on designing and building great landscapes.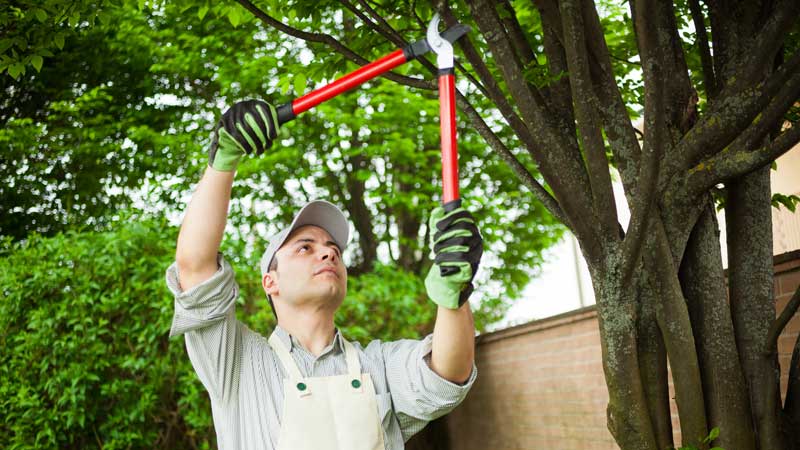 2. Tree Care +100%
Ferilizer, pruning and removal of dead or overgrown trees all help to keep a nice landscape appearance. Realtors estimate you'll recover all your costs here.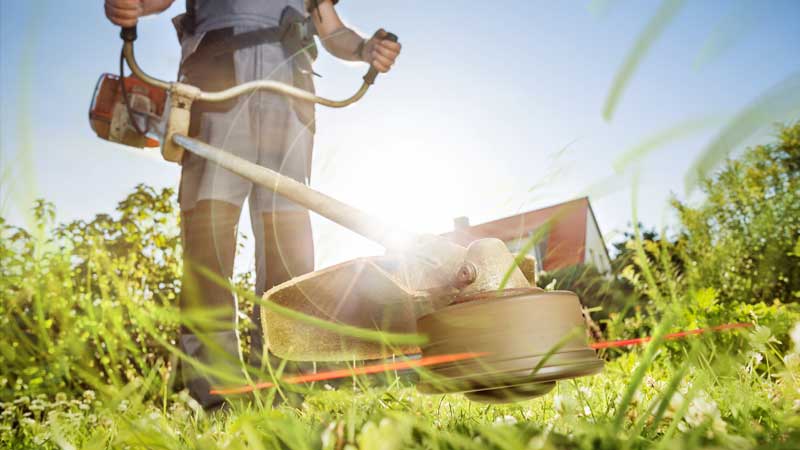 3. Landscape Maintenance +100%
Here's where the mowing, shrub pruning and refreshing the mulch in your yard all fall into the equation. 77% of Realtors have told sellers to do this before they put their house on the market, but it is really something you should be keeping up with all the time. The good news is, they say you'll get back 100% of what you put into landscape maintenance because buyers love curb appeal.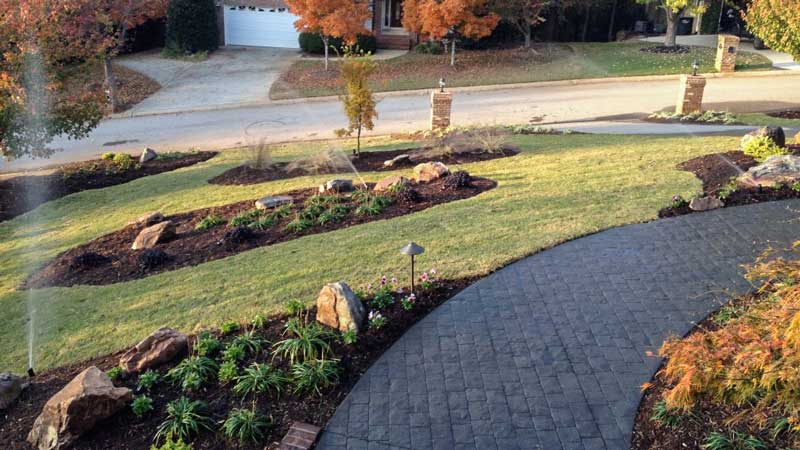 4. Install an Irrigation System +86%
At an estimated cost of $3,500, adding an irrigation system is a great way to reduce the work involved in maintaining your law when we hit those 90 degree afternoons for weeks at a time without much rain here in the Charlotte area. Your grass, landscape plants and trees will all be healthier with regular irrigation and you won't have to drag hoses and sprinklers around all the time. That's probably why this one got a 10/10 on the "joy" scale from homeowners surveyed. With an expected payback of 86% of the original project cost, this is highest returning non-maintenance item on the list. We regularly install irrigation systems as part of our landscape design and build process, so just let us know that you'd like to include it when we're in the planning stages.

5. Landscape Upgrade +83%
There are a lot of options for what counts as a landscape upgrade. The NAR defined the project as installing a flagstone walkway, adding two stone planters, 5 shrubs and a 15-foot tree. The goal here was to give the house better curb appeal, so your project might look a little different. But the bottom line is that spending money to upgrade the walkways and plants in your front yard will return most of the money you put into it.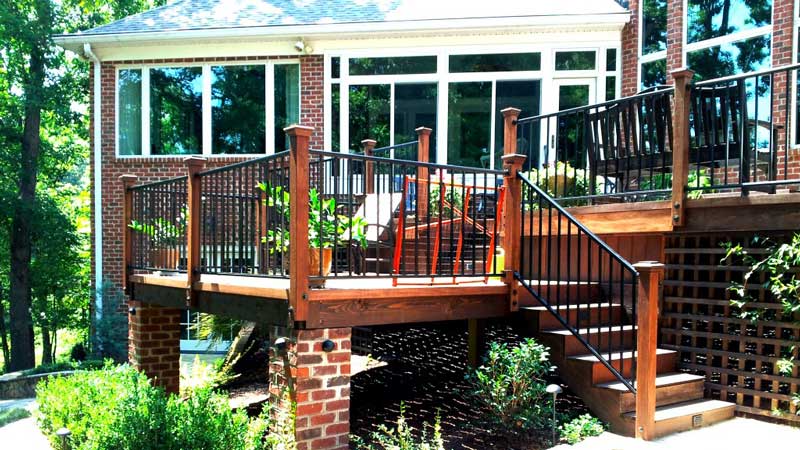 6. Wood Deck +80%
Decks are great solutions for adding outdoor living areas, especially when your yard is sloped like so many are here in the piedmont region of North Carolina and South Carolina. We've done a lot of projects that include decks, from adding them to expanding them.

7. Outdoor Kitchen +71%
Outdoor kitchens can be as simple as adding a grill to your patio or deck. But in this case, we're talking about going for the full experience. A built-in grill, sink, ice chest or outdoor refrigerator, storage drawers, and a nice countertop. We've built a lot of outdoor kitchens. They're great for entertaining and they rank among the top 8 backyard living design elements for 2018.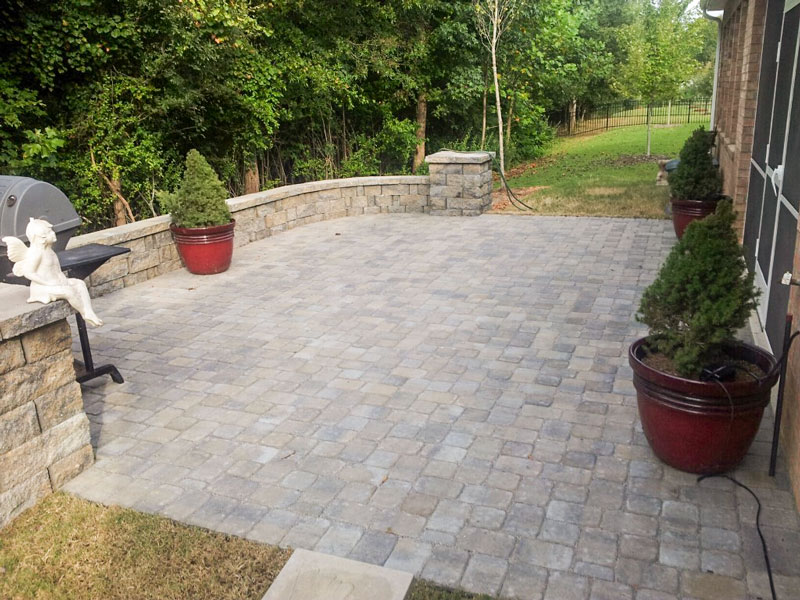 8. Paver Patio +69%
Adding a great living space to your yard is one of the main reasons people add patios. Paver patios allow you to select the color and feel of your patio. There are a lot of options to choose from, so your patio can match the style of your house. Patios make great seating areas for dining, casual conversation and even gathering around a fire pit or outdoor fireplace.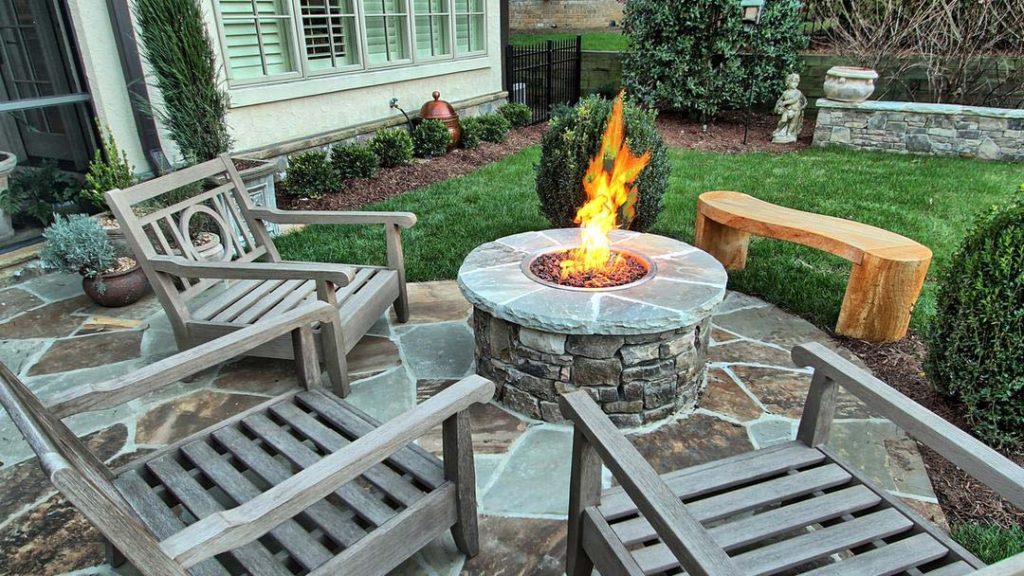 9. Fire Feature +67%
While we're on the subject of fire pits, fire features come in at number nine on the list. While they don't add as much long-term resell value as some of the other projects, they're the top addition for people looking to get enjoyment out of their backyard. In the Realtors survey, fire features scored a 10/10 on the "joy" scale that measured how happy people were with the project after completing it. We build all types of fire pits and outdoor fireplaces, which help extend the use of your outdoor spaces by making it more cozy to sit outside in the early spring and late fall.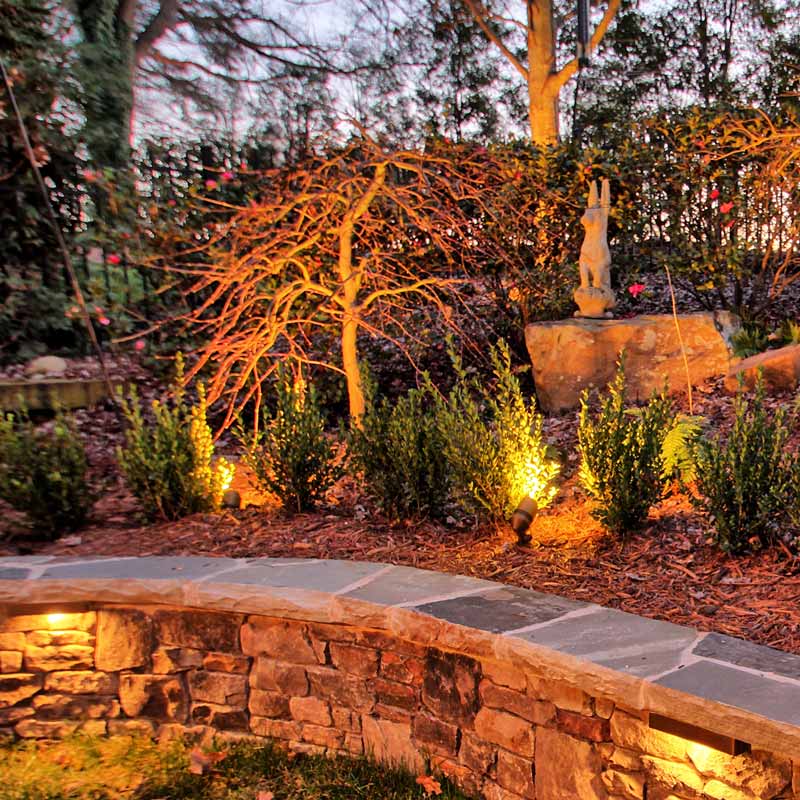 10. Landscape Lighting +50%
Another great way to extend the enjoyment and use of your outdoor spaces is with landscape lighting. Whether you are outside or not, accent lighting can create a pleasing feeling to your outdoor space.