About Benton Outdoor Living
Charlotte's Award Winning Landscaping Design and Construction Company
John Benton and his team have been designing and building beautiful outdoor spaces the right way since 1989.

Award Winning
Design You'll Enjoy. Service You'll Love.

Licensed & Insured
We don't cut corners when it comes to providing quality work.

30 Years Experience
The knowledge to do things right and overcome obstacles.
Landscape Design and Construction
OUR TEAM OF CONSULTANTS
Our team of experts is fully dedicated to helping you transform your outdoor spaces into outdoor living areas.
Our team has many years of experience and different specialties, so that we are able to provide you with the best possible overall experience.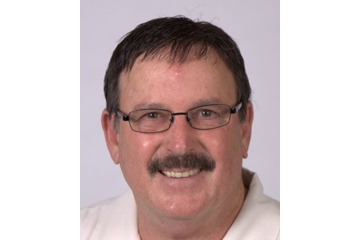 John Benton
Founder/Owner
Truly an expert in visualizing possibilities, John Benton is a gifted landscape and design/build specialist who cares deeply about his clients' satisfaction. He brings his expertise and artistic mastery to each property he visits.
John's work has been featured in Charlotte Home Magazine, he has written articles for The Landscape Contractors' National publication, and many others.
He continues to create outdoor experiences like no other for his clients.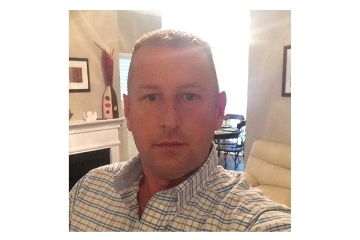 Bob Hager
Managing Partner
Bob is a top-level landscape professional with over 10 years of experience. His expertise includes all aspects of landscaping, irrigation, lighting, drainage and hardscapes.
Bob is responsible for turning designs into reality. He has managed multiple million dollar projects during his career.  Bob goes to great lengths to deliver the best experience possible.
We've been regularly recognized for providing high quality landscaping and great customer service.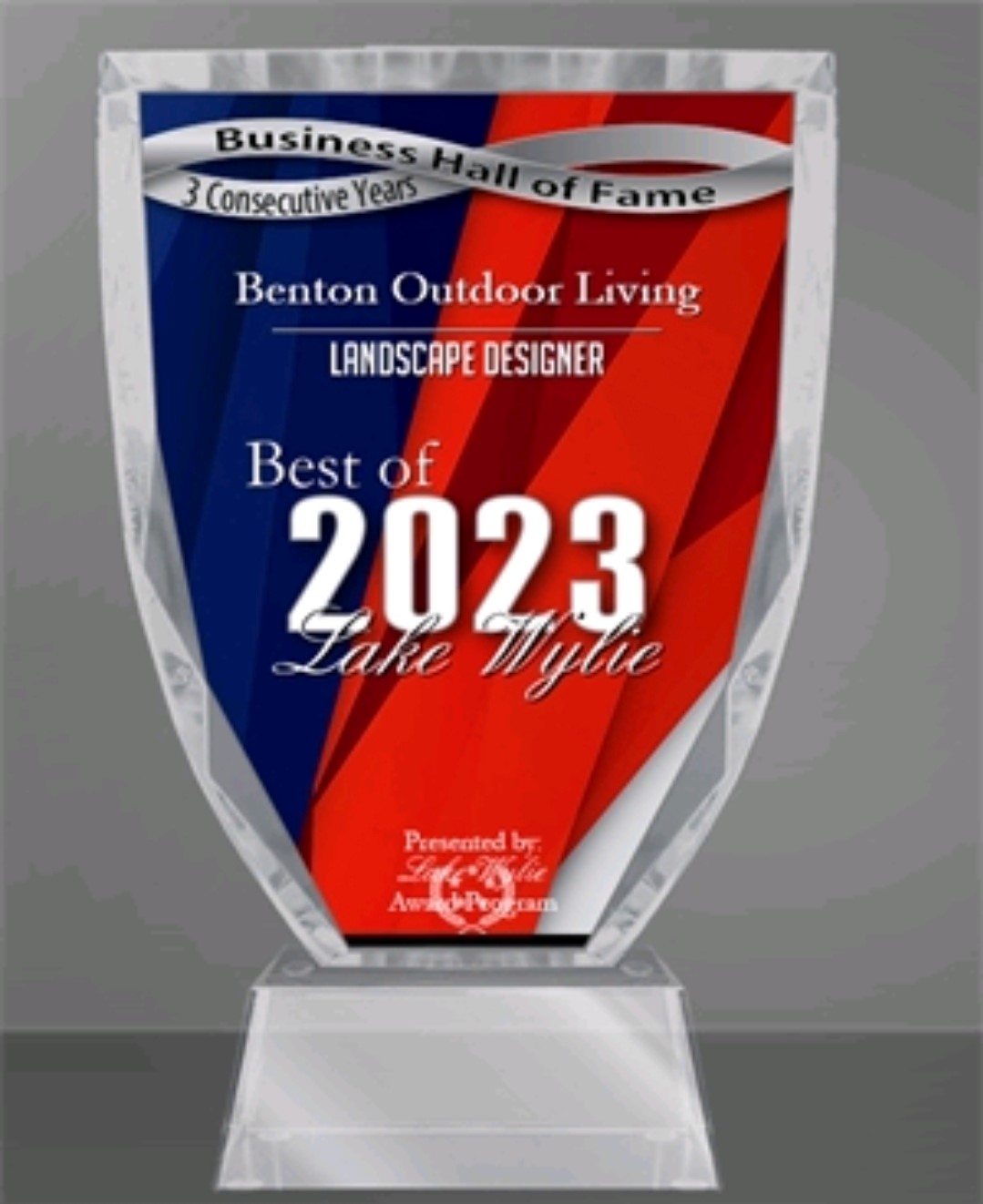 Best of Lake Wyle
In 2023 we were awarded Best Landscape Designer in Lake Wylie for the 3rd consecutive year.
We've won 6 Houzz Service Awards since 2016, demonstrating that we really are here to help you achieve your goals in your yard.
And we've got great reviews on Social Media.