Landscape Design
From master landscaping plans to individual projects, everything starts with design.
Your Yard is Full of Possibilities
We specialize in taking your ideas, adding some new possibilities and making them into a plan that gives you the yard you want.
We look at your yard, talk with you about your goals and challenges and help formulate a functional and beautiful plan.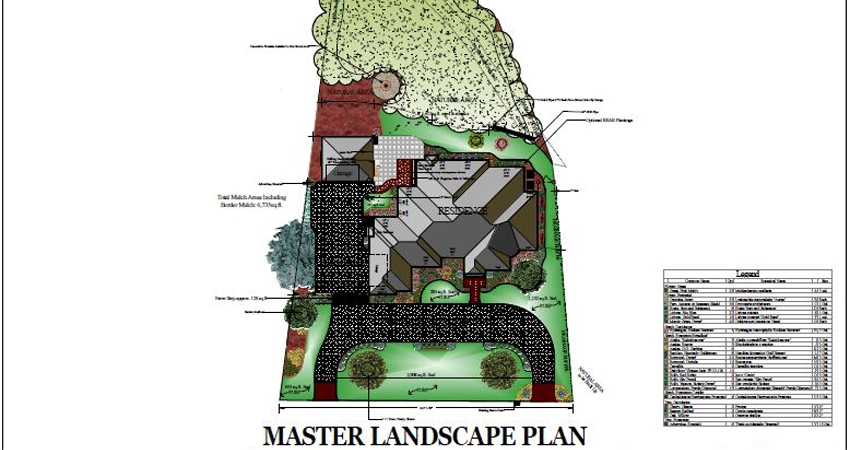 Landscape Plans You Can Understand
It isn't always easy to visualize the changes to your landscape from looking at the plans. We create detailed drawings that give you a better understanding of your plan. And we're able to go a step further to give you a clear visual understanding of how the finished project will look. Using 3D modeling and computer illustrations, we can give you a pretty good idea of what your final product will look like.
Turning Plans into Reality
Landscape Construction and Installation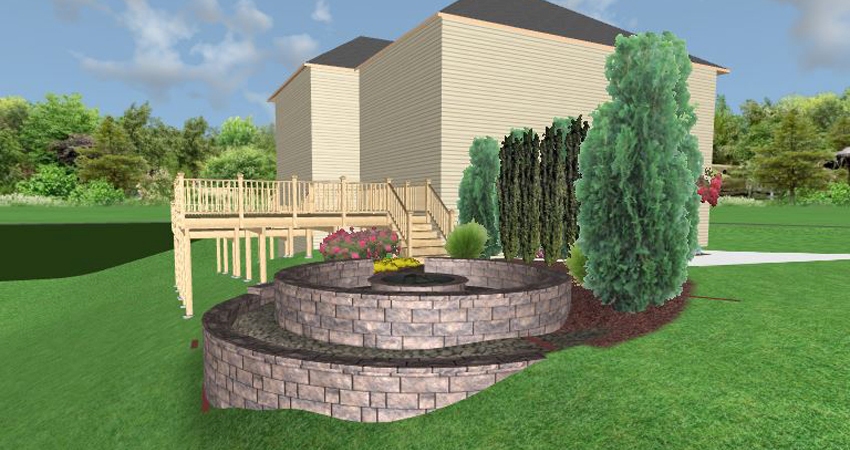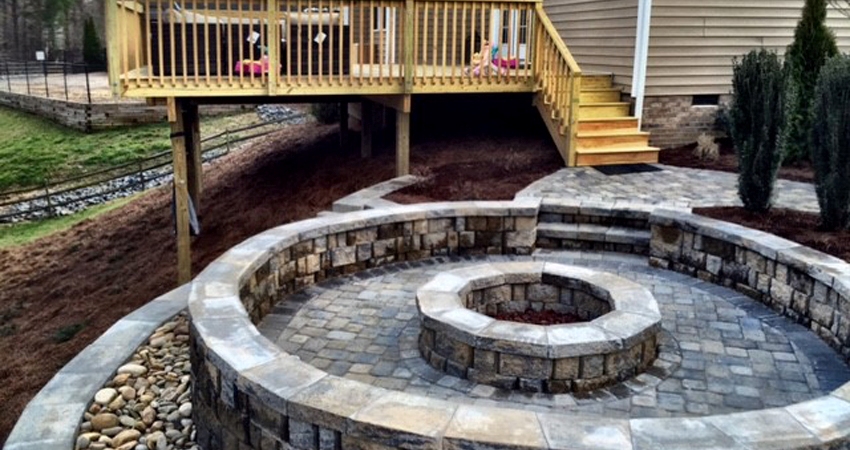 We can take your landscape plan and make it a reality for you. Whether that means completing it all right away or breaking it up into a few phases to complete over time. We take care of making your plan a reality, from pavers to plants.
Looking to Finance Your Project?
Get Started Transforming Your Yard