Landscape

Design
Your Yard is Full of Possibilities
You probably have a few ideas about what you'd like to see or be able to do in your yard. We specialize in taking those ideas, making them into a plan and turning that plan into reality. 
But, we'll also help you come up with possible solutions for things you consider problems or challenges in your yard.
We come to your home, survey your yard and talk with you about your goals and some of the challenges in transforming your landscape.
Our job is to take your ideas, add a few of our own and come up with a plan that is both functional and gives you a beautiful space to enjoy.
Landscape Designs You Can See
Figuring out the details of your landscaping project will save time and money later in the project. However, many home owners have a difficult time visualizing the changes reflected on plans.
Detailed drawings help us complete the job correctly, and we take everything a step further. We want to give you a clear visual understanding of how the finished project will look. So we're able to go beyond sketches and plans using 3D modeling and other computer techniques to provide illustrations of what the final product will look like.
We can also turn these into video tours showing the before and after at your home.
Landscape Construction and Installation
We can take your landscape plan and make it a reality for you. Whether that means breaking it up into pieces to complete over a few years, or getting it all done at once. We take our landscape plan and install everything from hardscapes to foundation plantings.​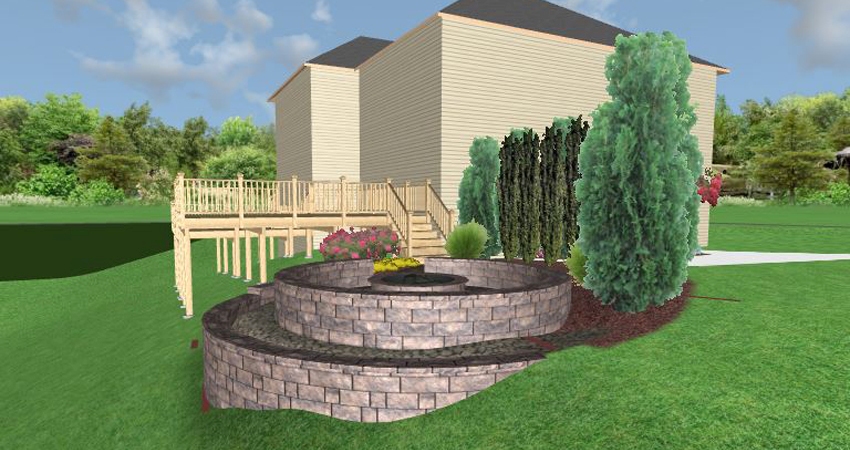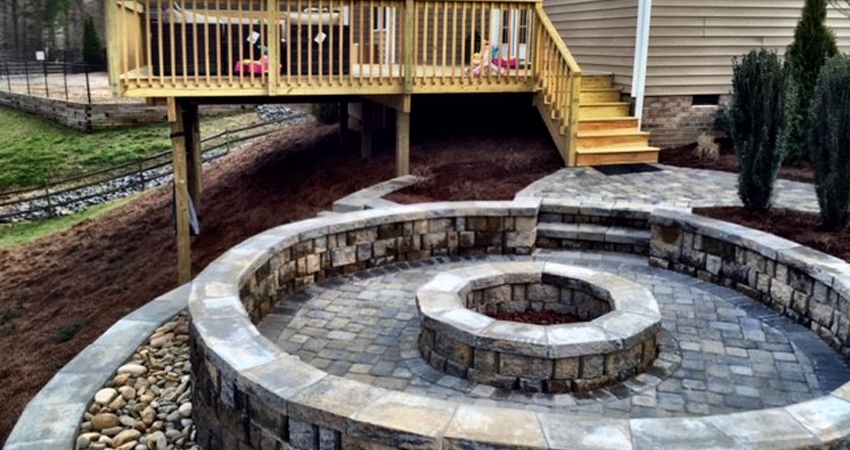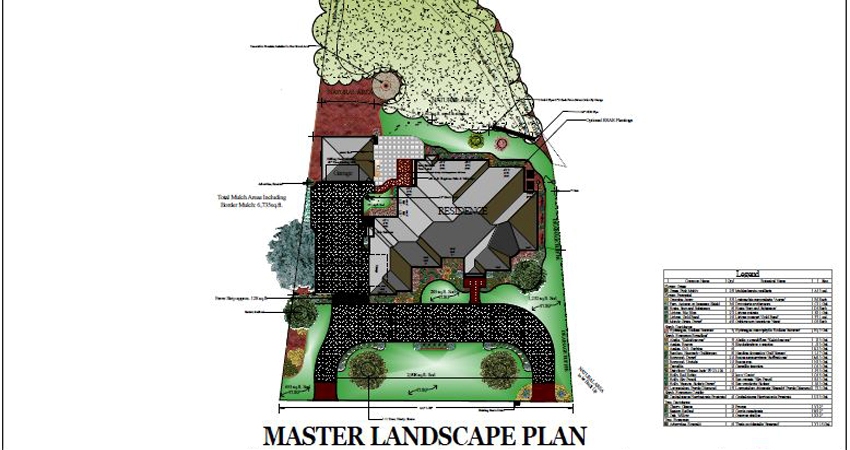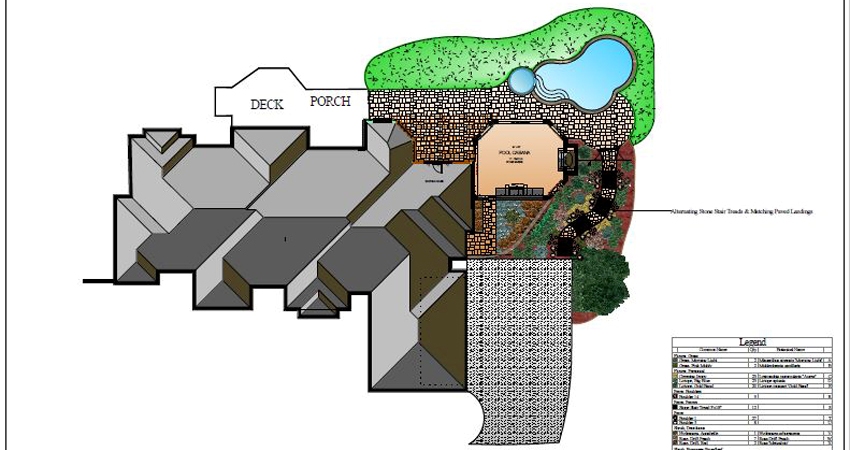 Key Benefits of Working with Benton Outdoor Living
You can say "goodbye" to cracked concrete patios and ugly landscaping. You get to have an outdoor retreat where you can make memories with those you love. Your friends may just envy the elegance and luxury of your outdoor living room. 
  Extend your home with a beautiful outdoor living room
  Your enjoyment of being outdoors improves
  You get to enjoy Nature without leaving your home
  Fully licensed and insured landscape professionals
  Our Team Members attend annual training seminars
Our team has over 65 years of combined experience in all phases of landscaping and our customer focused approach makes us the best landscaping company!
We take pride in handling projects that others consider "too difficult"!
You are our top priority, and we are committed to delivering you the best possible experience of working with a landscape company!