When you think of a landscaper, what do you think about? It is an interesting question because many people will answer differently. There are actual several types of landscaping services. To some, a landscaper is a person who designs landscapes and plants trees. But there are many homeowners who refer to their lawn maintenance companies as landscapers, even though they mostly just cut the grass once a week. Whether you are looking for commercial landscaping or a backyard landscaping company, there are still different services that different landscaping companies perform. So, here is a rundown of four different types of landscaping companies and what they do.
Landscape Architects and Landscape Designers
Landscape Architects
Landscape Architects are licensed professionals that design landscapes. There were only about 23,500 in the entire United States in 2018, according to the Bureau of Labor Statistics. To become a landscape architect, most attend an accredited college program (undergraduate or graduate) and there are a limited number of schools that offer these degrees. In the Carolinas, only Clemson, North Carolina A&T and North Carolina State University offer landscape architecture. After completing school and an internship, landscape architects pass a certification test.
The level of schooling and certification required generally lead to more specialization among landscape architects. They may work for large developers, architectural firms or government. While there are some landscape architects that work on individual backyards, many work on larger projects, designing landscapes for public parks, botanical gardens, college campuses, parks, public spaces or commercial developments. What they definitely don't do is install or maintain landscapes.
Landscape Designers
Landscape designers do much of the same type of work as landscape architects, but without the license or schooling. In most cases, landscape designers will prepare similar drawings and designs as a landscape architect would. However, they generally work only on smaller, private projects, like your yard. Like, landscape architects, they don't install your landscaping, but they might be part of a landscaping company that does.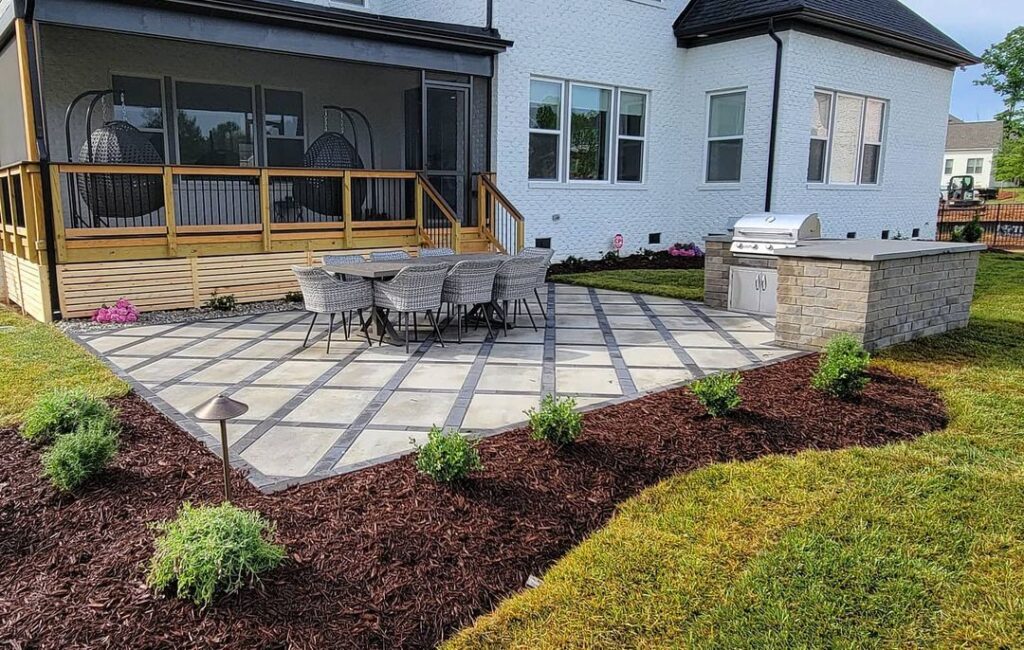 Landscape Contractors
Landscape contractors specialize in installing landscaping. They install the plants and hardscapes that designers and architects have specified for the project. But they don't do any of the planning themselves. Half of the states in the U.S. regulate landscape contractors in some way and in 11, a professional license is required. South Carolina does not require a license for landscaping contractors, installation of low-voltage wiring or irrigation (the latter two being something landscaping contractors often do as part of the job).North Carolina requires a license for any business that is performing $30,000 worth of landscaping work at one location in a 12-month period.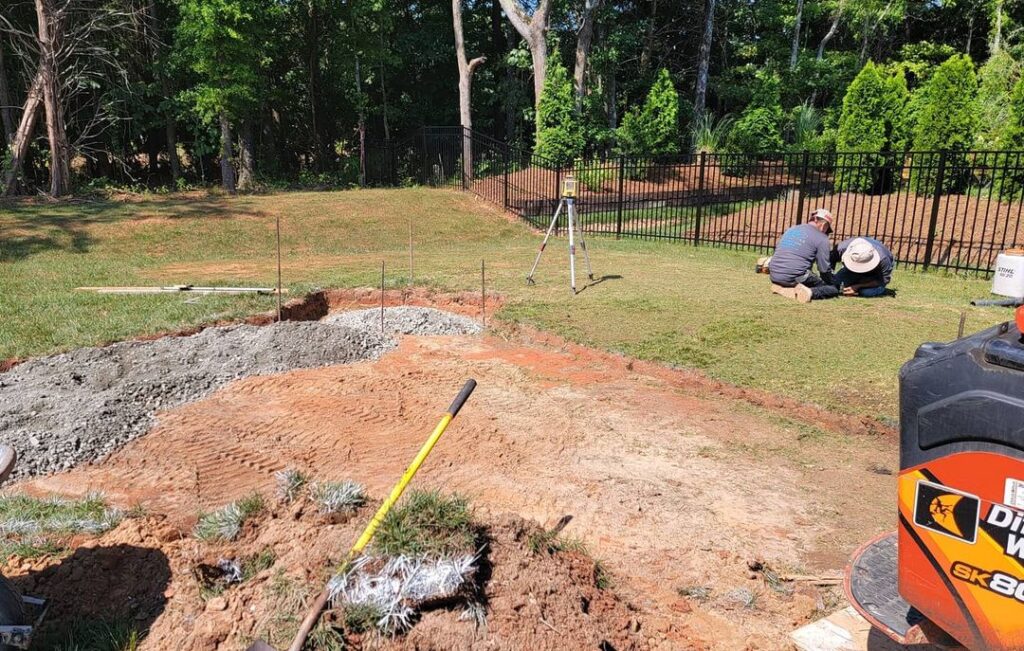 Lawn Maintenance Companies
There are a lot of mowing and edging services out there that people call landscapers. Some do a little light landscaping, like pruning bushes and trees or even planting some new annual flowers every few months. These companies are primarily interested in landscape maintenance work, not design or construction.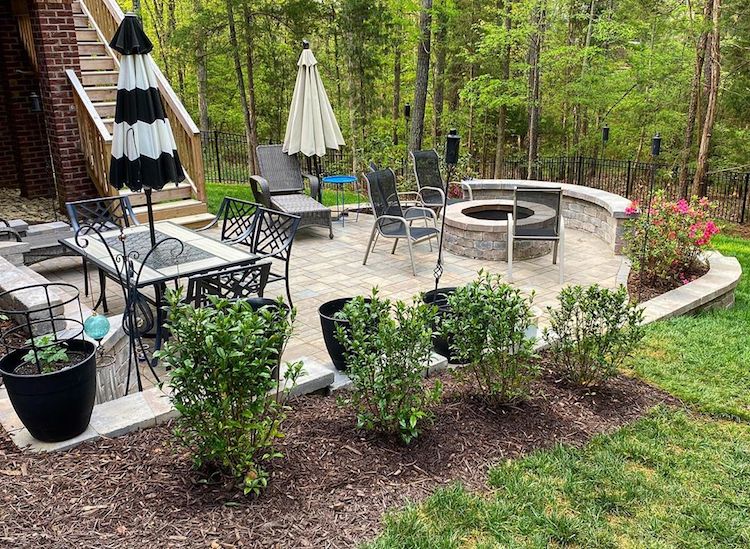 Landscape Design and Build Companies
Here at Benton Outdoor Living, we fall under the Design and Build category of landscapers. We have in-house designers who help you come up with design ideas. They might suggest water features, stone walls, fire pits or a patio to make your backyard into an outdoor livings space. Design and installation companies are relatively common because they allow you to work with one company to achieve your curb appeal and backyard living goals. Some design and build companies will also do maintenance. We don't own a lawn mower. We specialize in the design and construction phase of landscaping. But we will take plans from an independent landscape designer or landscape architect and build to their plans for you.
Need Help in the Charlotte Area?
If you are looking to hire a landscaper design and installation firm in the Charlotte, NC area, we can help. Contact us for a consultation, where we can talk about what you want to accomplish in your yard. We'll come up with a plan and make it a reality in your yard or commercial space.